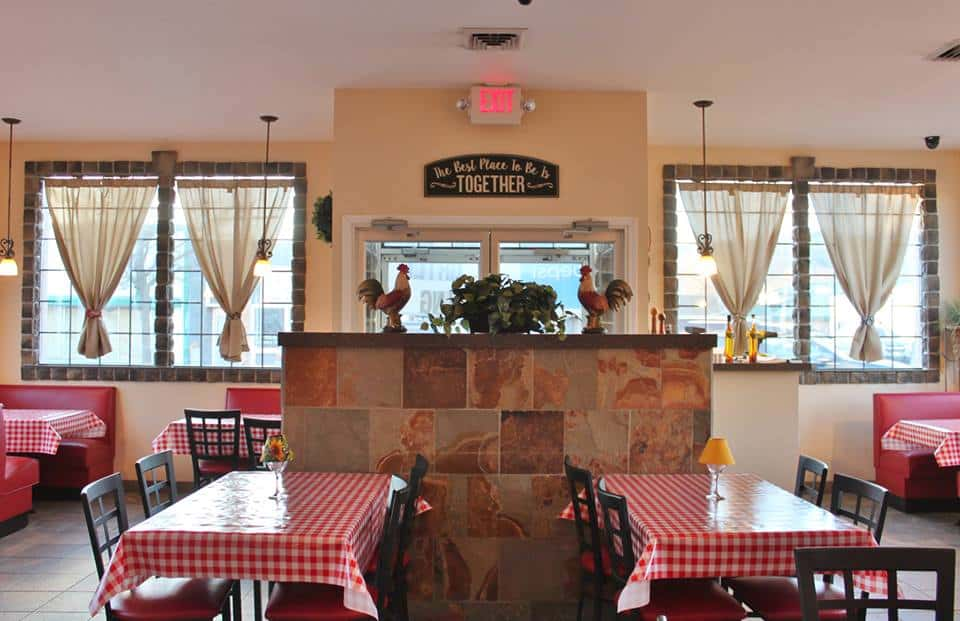 Red Rooster Grill
LEONEL, MARIO, AND THEIR STAFF AT RED ROOSTER GRILL ARE DEDICATED TO PROVIDING A FAMILY-ORIENTED ATMOSPHERE,
FRIENDLY SERVICE AND AFFORDABLE PRICES THAT WILL BRING YOU BACK AGAIN AND AGAIN.
ONE OF HIS GREATEST JOYS IS TO VENTURE OUT OF THE KITCHEN AND INTERACT WITH HIS CUSTOMERS.
HE LOVES SEEING PEOPLE ENJOYING THE FOOD HE HAS PREPARED.