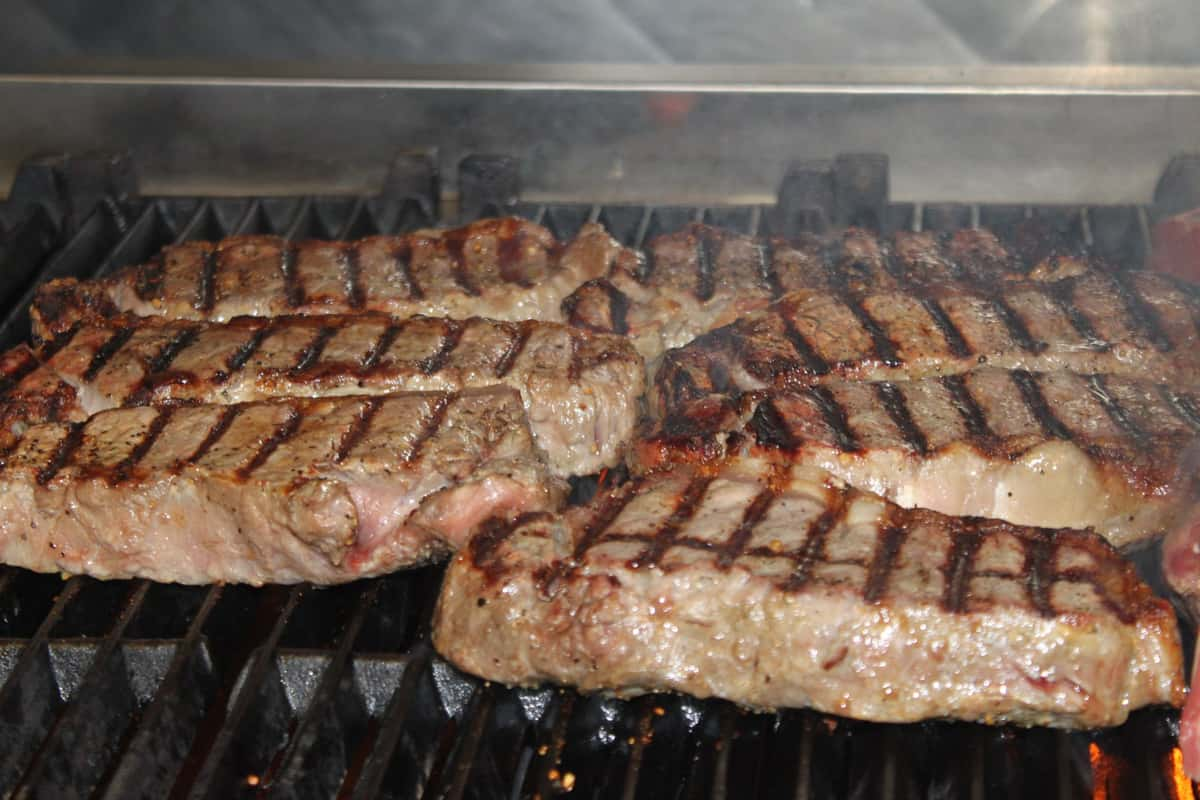 Services
We offer a wide variety of tastes, uniquely crafted by our owner and chef, Leonel.
When possible we use locally sourced, organic products & we also offer Gluten-Free options.
We serve Traditional American, Mediterranean, and French cuisine. If pasta is more to your liking may we suggest something from our Italian selection, with fresh sauces, made from scratch. For those who love Italian food but aren't able to eat pasta due to gluten, try our Gluten-Free Pasta…make sure to let your server know that you are Gluten Intolerant.
We offer a variety of steaks. For those who enjoy a fatty cut steak try our Rib Eye, for those who prefer a lean cut, try our Center-Cut Top Sirloin Steak, or for something in between try our tender, juicy New York Steak. We also have several specialty Steaks: Steak Diane, Grecian Steak, Steak Marchand in a Bordelaise style sauce, or Cactus Jack Steak in a reduced wine sauce, just to name a few. All of our steaks are prime-cut. We hand-cut our steaks daily and cook to order. We have a wide selection of burgers, wraps, and salads.
Feel free to ask your friendly server if you have a special request that you don't see on the menu. We will do our best to accommodate you.
We also have a full-service bar with a large selection of craft cocktails, beer, and wine. To top off your dinner, try one of our delicious desserts.
Catering is also available for your special events.